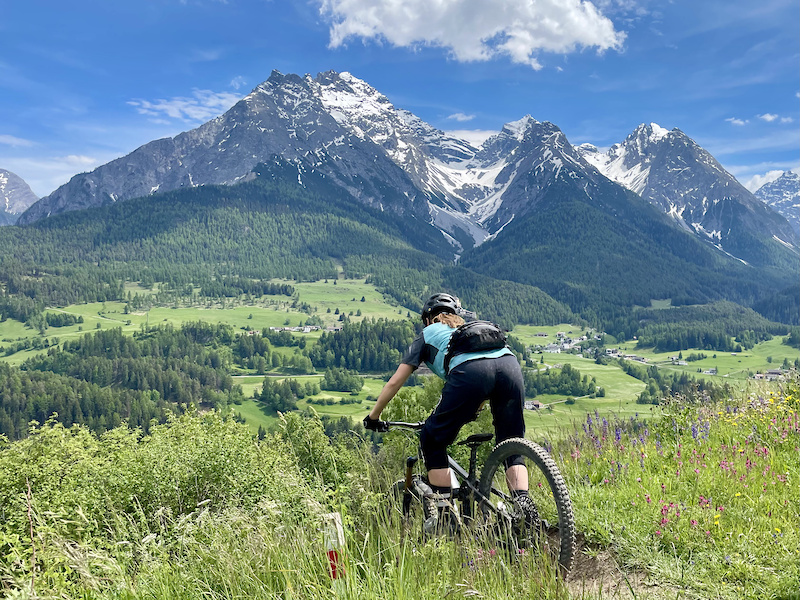 Podcast: Learn, Fall and Progress with Luise Rohland
[ad_1]
Podcast friend and good riding buddy
Louise Rohland
participated with a great listener question the other day. Inspired by the bike discussions on our
recent trips
and a new one
Youtube series
with
@ ben-cathro
, she wondered if we could discuss our own take on 'how do you learn to mountain bike? Naturally, we had to sit down with her and talk about her views and techniques to achieve this. Of course, Luise is an interesting guest in her own right and that's why we had to discuss her riding, her favorite destinations, how she is learning new skills and how she became the
Queen of laces
. We review many of its key tools, like
pump tracks
, "Session" of the trails, using video and watching how professional cyclists do it, which can help you progress on the bike. There were quite a few important takeaways from the conversation, such as the importance of feedback from riding buddies, why "mansplaining" isn't so bad as well as getting inspiration from other sports and disciplines.
What are your best tips and tricks for improving your riding? Let us know in the comments below what you think and what are your favorite tools for learning about mountain biking.
Listen to the episode below or find it on Spotify, Apple podcasts or on one of the other platforms where you find great podcasts! For more information on the podcast, check out the Skids & Giggles website.
We also reposted the episode on our Youtube channel. If this is where you listen to podcasts, you can just click play below!
@thebryson

[ad_2]