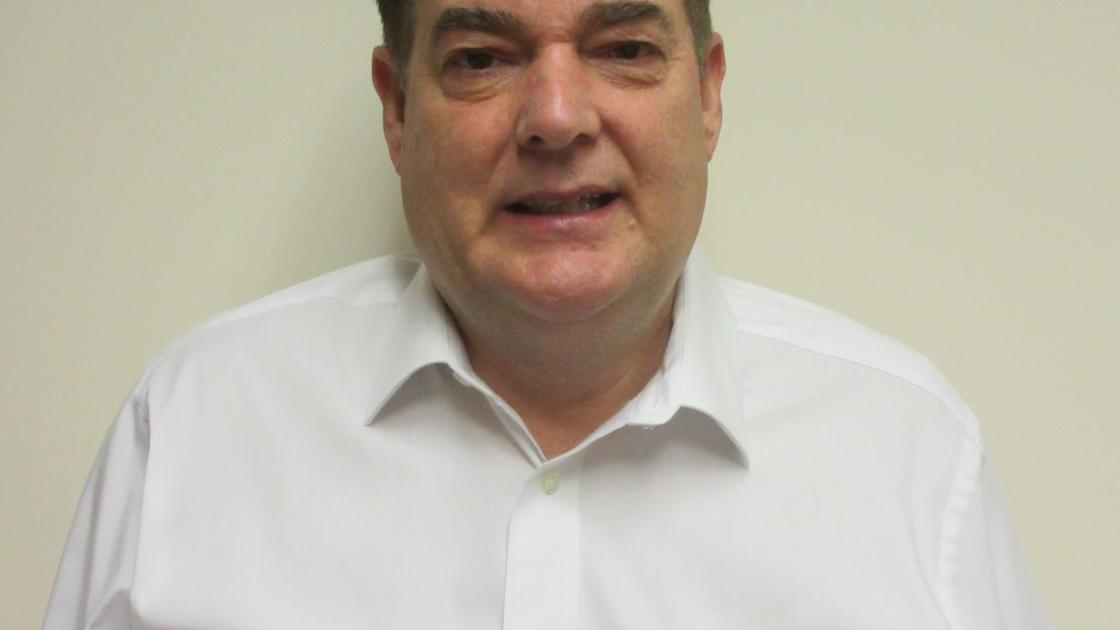 Slabaugh named new Crescent-News broadcast director | Local company
[ad_1]
The New Crescentits a new broadcast director.
Randy Slabaugh, who has over 30 years of newspaper distribution experience, has joined the company.
He started earlier this month in the post, which was previously held by Greg Meyers.
"We are very happy that Randy is joining our team. He has extensive experience in the distribution side of our business with customer service as a core tenet, "said Mark Cohen, president and publisher of APG Ohio. The Crescent-News is a division of APG Ohio. "It will fit seamlessly into the fabric of the Defiance community."
Slabaugh said he challenged himself to improve all aspects of the newspaper's circulation.
"I always pride myself on taking something – X – and turning it into – Y – in a positive way," he said. "No newspaper is perfect. I did just about everything in circulation. Using my skills and talents, I hope to prioritize, and take our people and make them shine. I am impressed with the work ethic here. It is one of the best that I have seen in the newspapers I have participated in.
Slabaugh started his career at Boston Globe in 1985. Since that time he has worked at Worcester Telegram & Gazette in Massachusetts, Parkersburg News-Sentinel in West Virginia, McAlester News in Oklahoma, Herald of the world in Omaha and the Lorain's morning diary and Columbus Expedition in Ohio.
Slabaugh said he is also looking to increase subscriptions to The Crescent-News.
"I really like adult sales contests," he said, adding that he likes to take creative approaches, while taking into account the wishes of individuals.
He also hopes to increase sales of single copies.
"It's a challenge," Slabaugh admitted. "It's an intuitive game."
Slabaugh is also a big supporter of the Newspapers in Education program, an effort between newspapers and schools to provide newspapers as an educational resource for students. He said when he was working for the McAlester News, he went from business to business to get enough sponsors to host the program. The Crescent-News has been participating in the program for several years.
Slabaugh said he looks forward to speaking to members of the community. Anyone with questions or concerns regarding newspaper circulation can contact Slabaugh at [email protected] or call 419-784-5441, ext. 300711.
[ad_2]