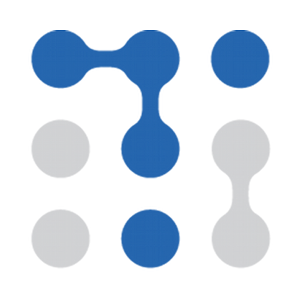 Techdirt Podcast Episode 312: Regulating the Internet
from possibilities-and-pitfalls department
We have another cross-post this week: Mike was a recent guest on the new internet of humans podcast by Jillian York and Konstantinos Komaitis, for an in-depth discussion of Internet regulatory issues today and their potential direction. You can listen to the whole conversation on this week's episode.
Follow the Techdirt podcast on Soundcloud, subscribe via iTunes or Google Play, or grab the RSS feed. You can also follow all the latest episodes here on Techdirt.
Thanks for reading this Techdirt post. With so much competing for everyone's attention these days, we really appreciate your giving us your time. We work hard every day to deliver quality content to our community.
Techdirt is one of the few media that is still truly independent. We don't have a giant corporation behind us, and we rely heavily on our community to support us, in a time when advertisers are less and less interested in sponsoring small independent sites – especially a site like ours that doesn't does not want to throw punches in its reporting and analysis.
While other websites have resorted to paywalls, registration requirements and increasingly annoying/intrusive advertisements, we have always kept Techdirt open and accessible to everyone. But to continue to do so, we need your support. We offer our readers a variety of ways to support us, from direct donations to special subscriptions and cool products – and every little bit counts. Thank you.
–The Techdirt team
Filed Under: jillian york, konstantinos komaitis, podcast, regulation